The Application and Interview Process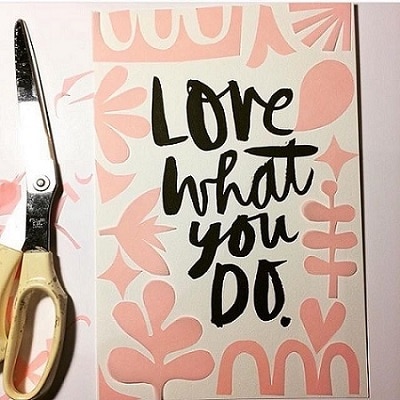 Find Your Fit
You need a job. You want a career. It starts with finding a position that's just right for you.


The first step to making your mark at Hallmark is aligning your skill set, career goals and experience with one of our open positions. We offer a variety of career opportunities at our headquarters in Kansas City, MO and in locations across the US, including jobs in information technology, supply chain, human resources, business, engineering, finance, retail, creative and more!
View our job openings to find your fit.
Stand Out
Once you know what position you're interested in, it's time to craft your resume and make yourself stand out. Here are a couple of tips for your application.

Use the basic and preferred qualifications to tailor your resume to the job opening. You must meet the basic qualifications for a position in order to be considered. Candidates who have all or most of the preferred qualifications will be considered first.

Showcase your personality, interests and experience. This is our first chance to get to know you. Be sure to highlight your skill sets, community service, and relevant non-work activities in your resume.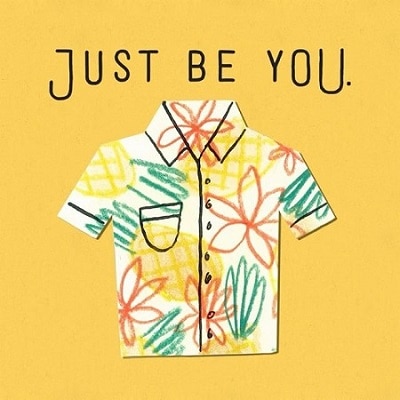 Are you ready to make your mark? Apply now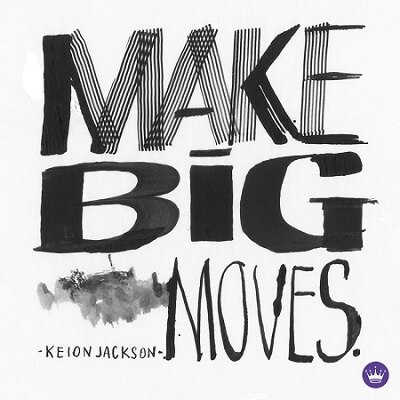 Apply
We're so grateful for your interest in Hallmark and appreciate the chance to review your application.

It typically takes 2-4 weeks before interviews are scheduled. During this time, Hallmark representatives are reviewing applications next to the requirements of open positions.

If you're selected to interview, you will receive an email or phone call to schedule a conversation and begin the interview process. If you are not selected, we'll send you an email to let you know.

You can check the status of your application at any time by logging into your Talent Community profile on the Hallmark Careers site.

Interview
If invited to interview, we'll contact you to set up your first interview via phone or video.

During that interview, we'll discuss next steps and an expected timeline for decisions. Each position at Hallmark is different, but typically our interview process includes a phone interview followed by one or two rounds of in-person interviews. These specifics will be covered during the first phone conversation with Hallmark.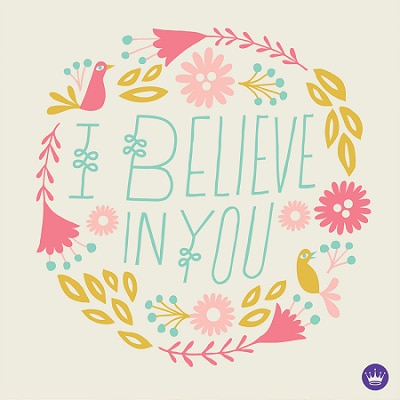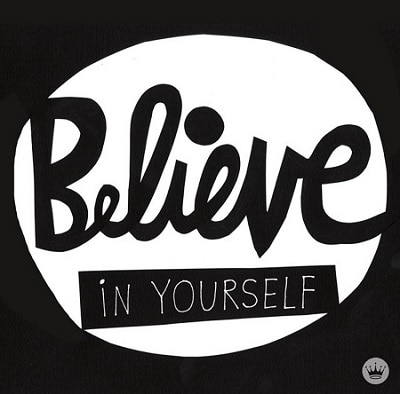 Next Steps
You've applied. You've interviewed. And you're ready to make your mark. Now what?


After you've interviewed, your Hallmark contact will reach out to you once a decision has been made.

If you didn't get the first position you applied for, we encourage you to continue keeping your eye on careers.hallmark.com for other jobs that may be a perfect fit.
FAQ – Applying for Hallmark jobs
Filling a position can take anywhere from two weeks to two months – maybe even longer, depending on the opportunity. Length of time varies based on the number of applicants, scheduling and business needs.
After applying for a position with Hallmark, you should expect a response via phone or email within 2-4 weeks. You can also check the status of your application by logging into your Talent Community profile on the Hallmark Careers site.
Log in to your Hallmark Careers account
Scroll to the "Jobs Applied" tab
Click on "Jobs Applied." It will list the status of all the jobs you've applied for
Yes. You will receive an email or phone call letting you know the status of your application.
Absolutely! We encourage you to apply for any position that aligns with your skills and experience.
Hallmark determines who to interview and hire solely based on the skills, qualifications and experience of applicants, compared to the job opportunity. Applying for multiple positions will not hurt your chances of receiving an interview.
If selected to interview, your Hallmark contact will provide you further details to help ensure you're fully accommodated during the interview process.
On average, the interview and decision process takes about one month.
Join our Talent Community where you can opt in for email alerts when positions in your interest area are posted. Through our Talent Community you can also receive quarterly newsletters to learn more about Hallmark happenings. We'd love to stay in touch with you!